We are a gathering of Designers and Creatives
with a special interest in Sustainability
seeking to provoke a change.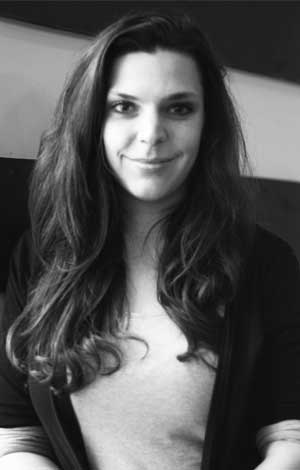 Tilla Theiss
CEO / Founder
Germany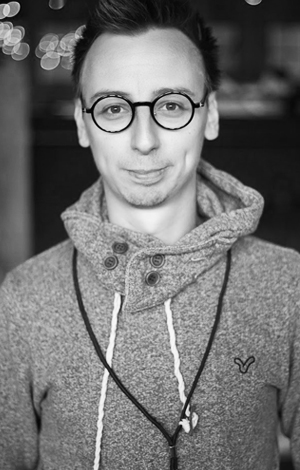 Damjan Obal
Design Research
Norway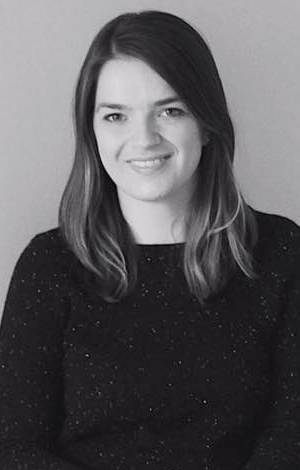 Angela Woodall
Data Visualization & Design
United Kingdom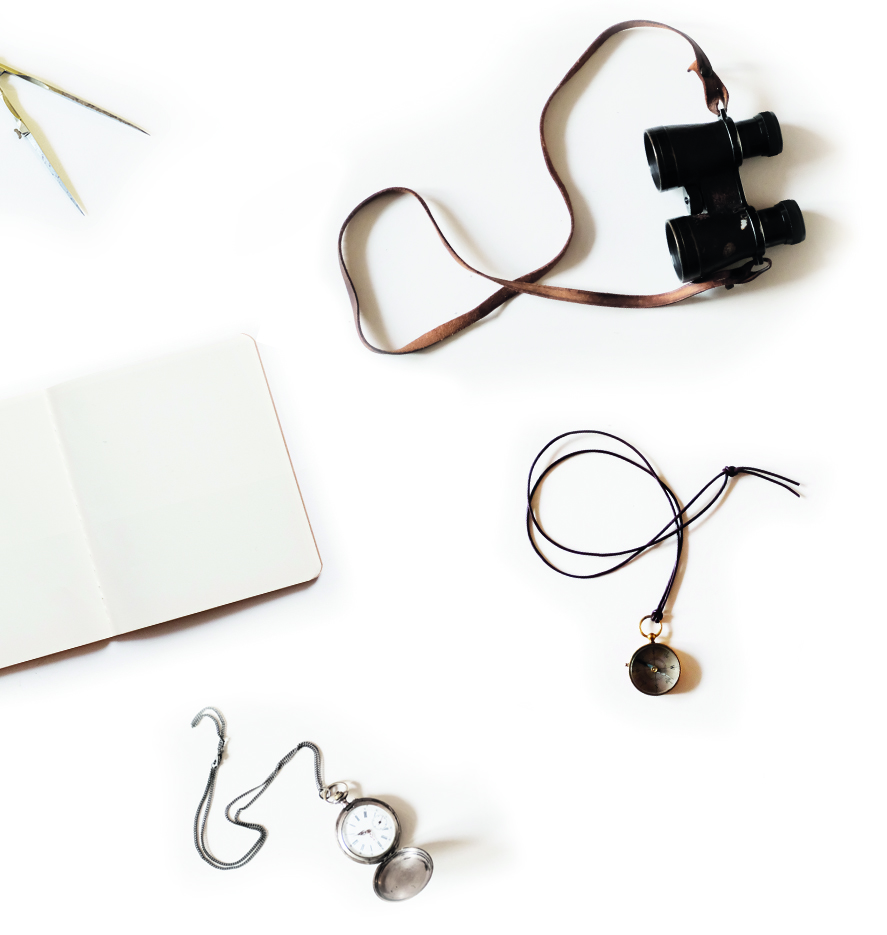 What we have in common:
We all are either professional creatives or individuals dedicating their professional impact to the act of creation
We are all at home within the topics of Sustainabilty, either as a whole system or specific fields related to Sustainability
We all feel the strong desire to shape a positive future for mankind as such, in connection to nature following a holistic approach
We understand our mission to have no borders logistically and are open to collaborations worldwide
We love to travel and to learn about different cultures, their history and understanding of Sustainability
We are ready to share everything we know, open for our audiences and collaborators to join, to discuss and to enhance on a cooperative level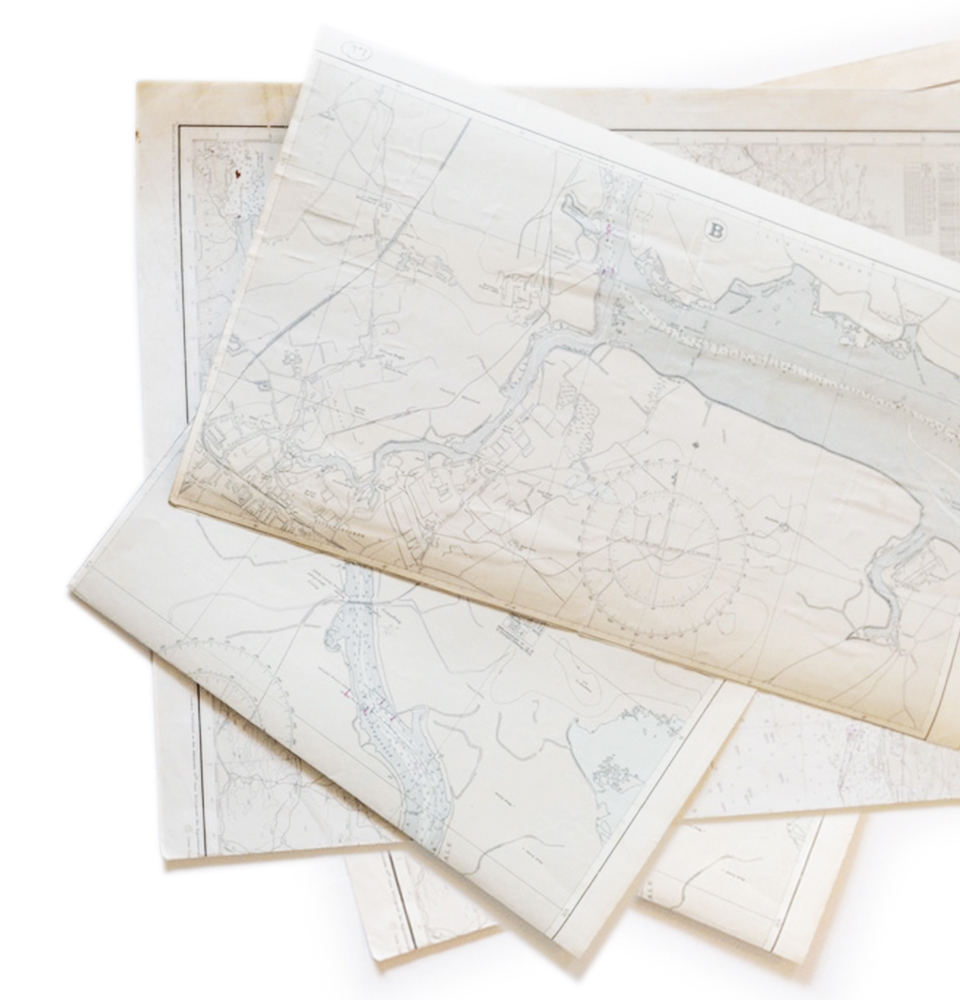 We are based in Central Europe…
but we love are ready to meet you wherever you are. We understand our undertaking as a global collective effort and therefore are open for collaborations worldwide.
We love to travel the world to spread our knowledge to any audience willing to host us. We use our cosmopolitism as well to gain new knowledge about sustainable history and recent sustainable development to implement it into our workshops.

Our network
Gaia Education Design for Sustainability
https://www.gaiaeducation.org/

Sustainable Design Center Berlin
https://sustainable-design-center.de/